Apologies for the non-blogging of late! It just so happens that the charger for my laptop is broken, which renders my computer a bit of a sorry heap at the moment. However, I'm still reading tidbits here & there of other blogs when I can get onto Phil's computer - but not as often as I would like, as he seems to be addicted to watching mountain biking videos. Ho hum.
On a happier note, however, I've been thinking back over the past year and have come to the conclusion that I have had a truly fantastic year. It's never really happened before - I have had good years previously, but there's always been something that's marred it slightly, & set it off-course for true success. This year seems to have trounced through all the barricades & come out on top - I seriously cannot think of a moment that would bring it down at all. It's made me want to do a little photo round-up of all the brillo things, so I hope you don't mind. It's also made me realise how often I change the cut & colour of my hair. Oops!
January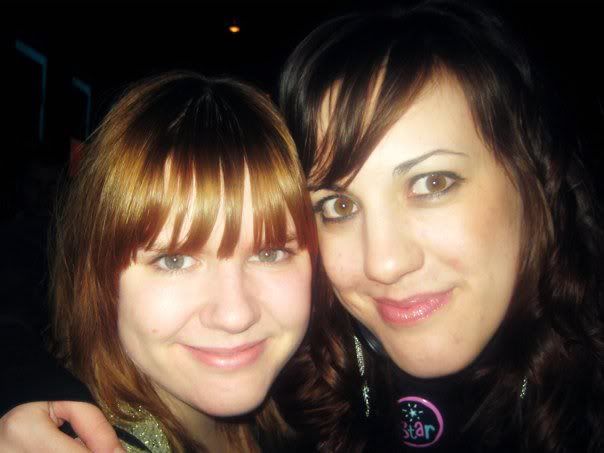 January is always choc-full of birthdays, including two brilliantly fantastic mates of mine. Stephen had a lovely Mexican meal, & Debs had a wonderful dancing night out - the perfect post-Christmas pick-me-up.

February


I ran the Brighton Half, then afterwards went out to party all night at a colleague's leaving party at Reflex. Such a hoot!

March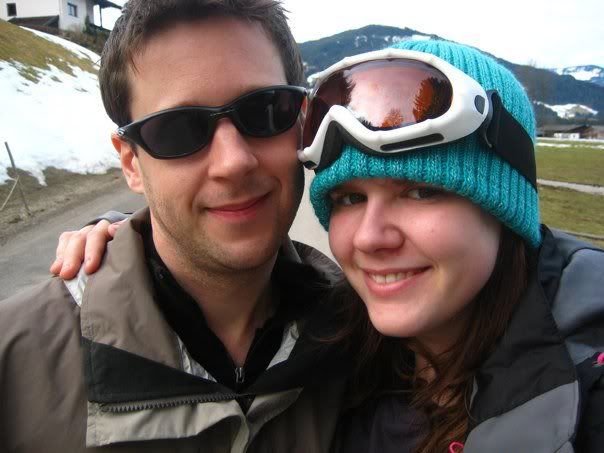 My very first skiing holiday! I enjoyed every moment (well, maybe not quite the part where I got a sickness bug) & it's certainly got me itching to hit the slopes again. I went with my other half, Phil, & two of our besties; another Phil & one Gwen.

April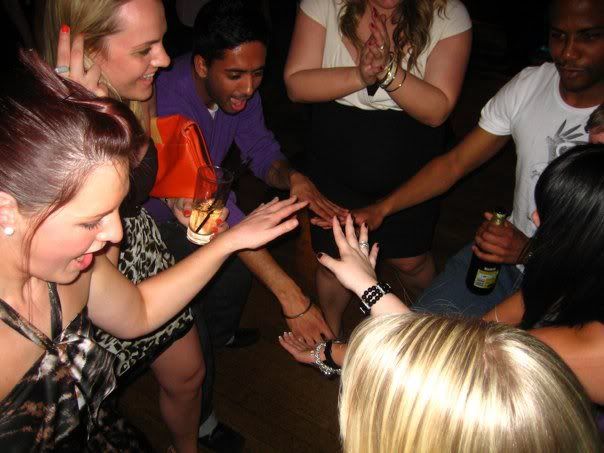 I had a great time with my old company (think: 2yrs ago) at their mass-leaving do after the company sort-of dissolved. A sad but enjoyable night all the same.

May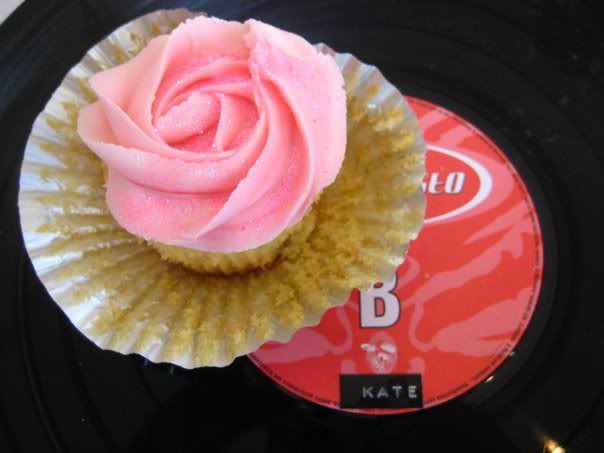 A beautiful day was had at the wedding of my good pal Aimee & her hubby, Ashley. I cried, I laughed, I ate well, I had a boogie & I got to witness one of my oldest friends marry the guy that was totally made for her - how can you fault that?

June


I had a little sunshine holiday with some gal pals, & then I had a stonkingly great day at the Southend Half Marathon & got my dream sub 2:30 time! Hooray!

July


Took my Mum on a little motorway ride to Brighton & felt that we should do this more often. I also turned 24 & had a lovely living room sit in with my closest mates; what a night. Good food, nice drink & a heckload of Scattergories make a great party.

August


The weather picked up again & it soon turned into BBQ season.

September


Another wedding! This time, the marriage of Lewis & Karen on a wonderfully sunshiney day. Phil was best man & he did a fantastic speech.

October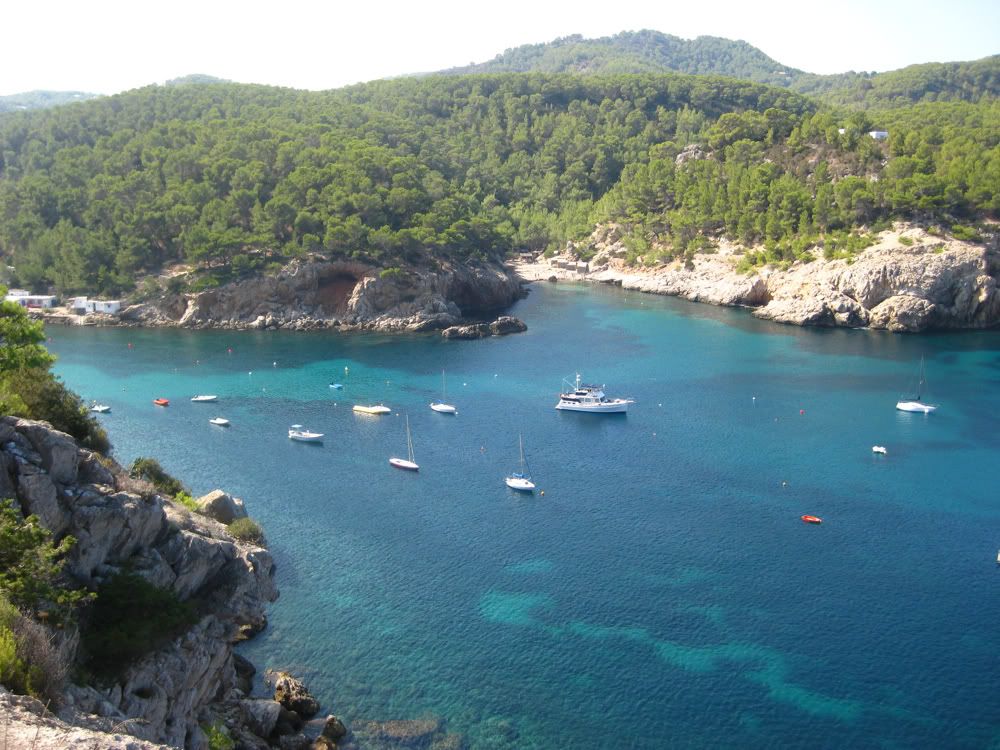 Phil & I went on a much-needed break to Ibiza, & I felt like I was home again.

November


Lots of wintry fun was had with friends, including plenty of naughty sparkler tricks.

December


And what better way to round-off the year? In December, I bought my very first car of my own. Hoooooo-ray!

2011 Top Trumps
Holidays had: 3
Hair changes: 8
Running PBs: 4 (5k, 10k, Half, 10k again)
Cars bought: 1
Weddings: 2
Barbecues: not enough
Year rating: 9.5/10
...because I always want next year to be better.

Do you feel like some years are better than others? How was your 2011 on a scale of 1 to 10?